The Gold Update is a weekly report on the current state of the gold price and read by thousands of people across the last 12 years. It incorporates the proprietary analytics that is a foundational staple throughout the deMeadville websites.
Our Gold update is regularly republished by Investing.com, Kitco, TalkMarkets and other prominent financial websites.
As this new version of the website continues to undergo upgrades, it may take several moments for the current Gold Update to appear below (in pdf form for the present).
THE GOLD UPDATE by Mark Mead Baillie --- 673rd Edition --- Monte-Carlo --- 08 October 2022 (published each Saturday) --- www.deMeadville.com

"Gold Gets a Bit of a Grip; The S&P Looks Lower to Slip"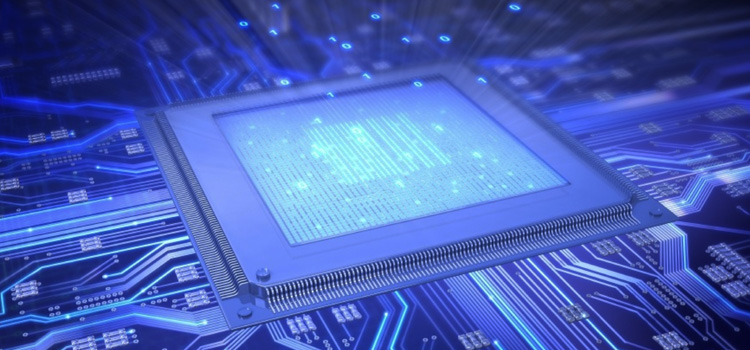 Gold garnered a +2.0% net gain for the week in scrabbling back over 1700 to settle yesterday (Friday) at 1702. Indeed intra-week from low-to-high, Gold gained as much as +4.3% for the first two days, only to halve that in posting net declines these past three days. Regardless, 'twas Gold's first weekly close above 1700 since that ending 09 September, and the fifth-best weekly percentage net gain of the 21 up-weeks year-to-date. Further, on the heels of last Saturday's gloomy Gold Update wherein was beached our 2254 high for this year, we then penned in last Monday's Prescient Commentary: "…Whilst Gold's weekly parabolic Short trend remains suggestive of the upper 1500s trading, the daily parabolics flipped to Long per this session's open, suggesting there being a move toward the mid-1700s: thus we've technical conflict between these two key Gold rhythms…" Either way, Gold nearly tapped 1740 as the week unfolded, price itself then getting folded. Gold is, of course, one of our five primary BEGOS Markets, all of which have been in positive correlation with one another for better than a month; (for you WestPalmBeachers down there, that means all five rise together and fall together). And as such, they are in negative correlation to the Dollar. Moreover, should the positive correlation of the BEGOS Markets stay intact, given we expect lower levels still for the S&P, that is at least near-term a Gold negative, contra to our title of price getting a bit of a grip. Here are the BEGOS Markets cumulative percentage tracks — directionally rising and falling together — from one month ago-to-date (the last 21 trading days). Note that in the latter part of this past week, Oil in response to OPEC+ moving to cut production, began to break away from the correlation :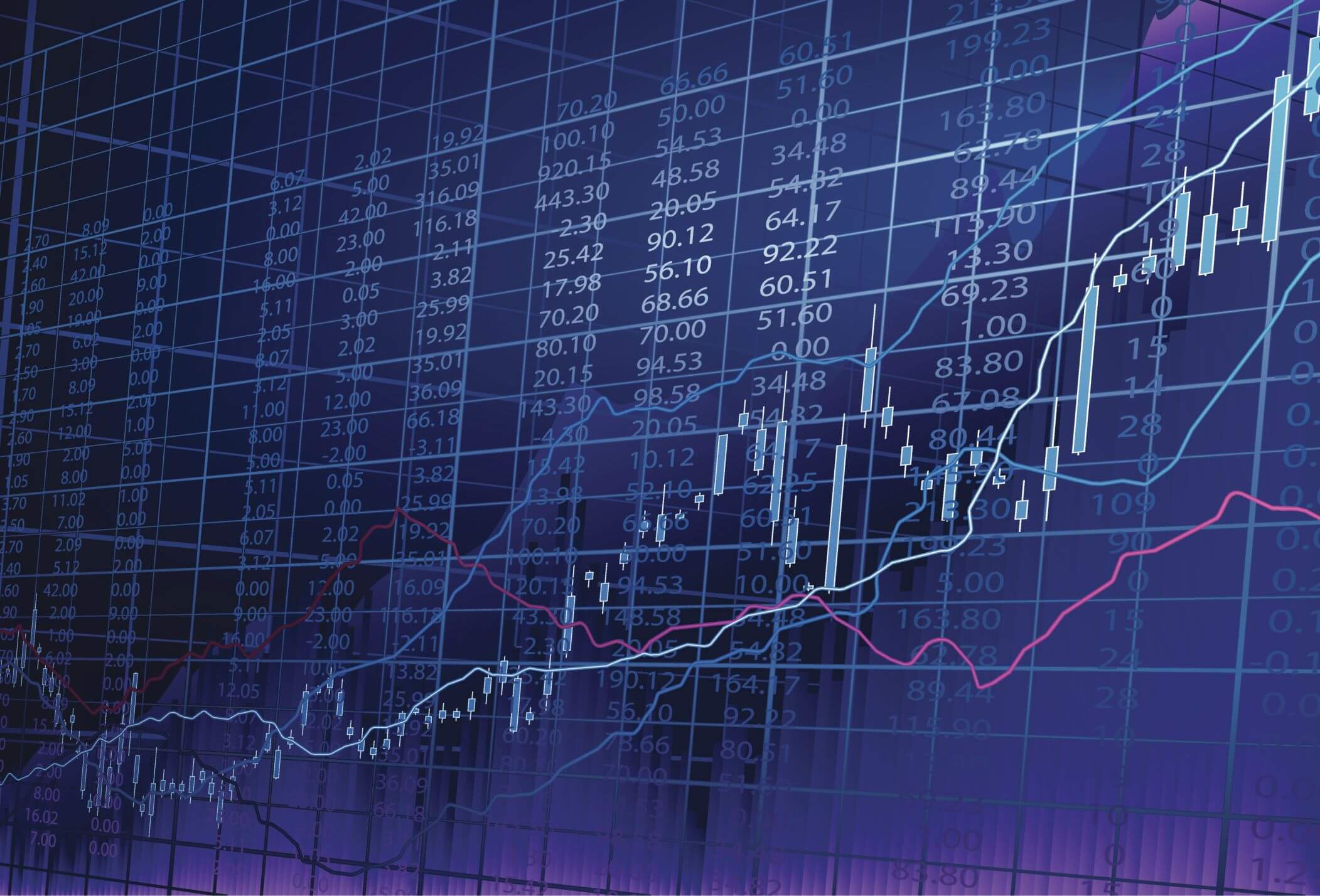 But specific to Gold, even as price (1702) remains massively shy of its currency Debasement valuation (3936), even as the U.S. money supply is today 2.3x what 'twas when Gold first reached 1702 (08 August 2011), and even as that doesn't begin to account for unfunded Debt and Derivatives, Gold nonetheless is being kicked about as the proverbial commodity football (rather than being embraced as real money). To be sure, Gold just recorded a second consecutive up week for the first time since early August. But did your portfolio manager purchase Gold such as to increase your percentage exposure? Our guess is no. Likewise, did the purported evil scheming paper Gold price suppressors come to the selling fore these past few days? Our guess is yes. Rightly or wrongly guess-wise, today Gold is being traded in the commodity basket rather than in the jewel casket. Thus by such rationale, as we turn to Gold's weekly bars from a year ago-to-date, the red-dotted parabolic Short trend remains in place, albeit the price to flip such trend to Long has slipped below 1800 (to 1795). Yet because 'tis Gold, "Hope springs eternal" –[Alex Pope, 1734]: